OUR SERVICES
Below are the different variations of services we offer; each package is completely customizable to fit your needs. During your complimentary consultation we can discuss what is perfect for your special day!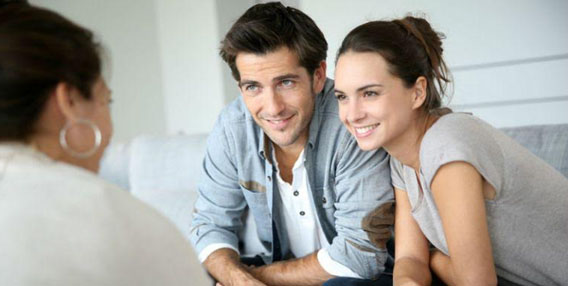 Full-Service/All-Inclusive
Packages from $2,800+
Overwhelmed and don't know where to start? We will walk step-by-step with you and be a part of every detail to ensure you are relaxed and feel confident that we will bring your vision to life in every aspect of your wedding. From researching and negotiating all your vendors to picking out invitations to packing your getaway car at the end of the night, we are there to take the stress away and make your wedding a fun, memorable experience for you!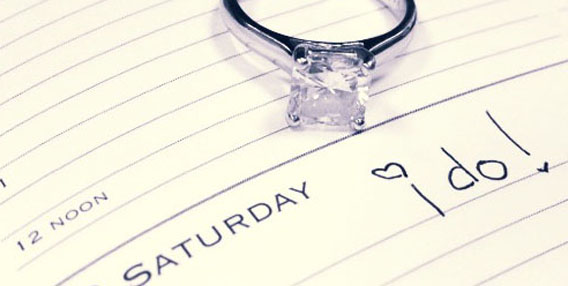 Day-of Coordinator
Packages from $1,300+
Do you love planning and being fully involved but want to be able to relax on your special day? This gives you the opportunity to pass the torch on to us and allows us to execute your dreams and wishes without a hitch!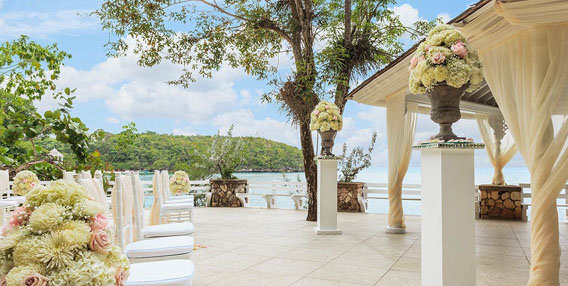 Destination Wedding
Packages from $3,000+plus travel
Thinking of having a destination wedding? Us too! Destination weddings are full of excitement and amazing scenery. From traveling to the destinations and meeting with the wedding concierge to selecting rare tropical flowers for your beachside reception, our team can provide you with your dream wedding – wherever that may be!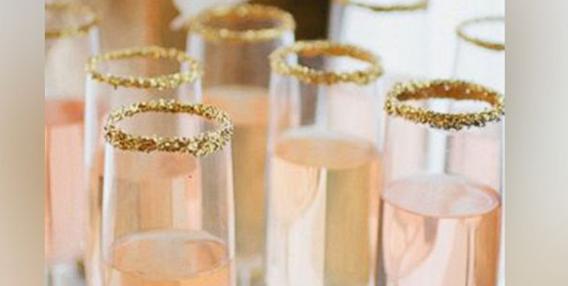 Special Occasions
Packages from $1,500+
Thinking of planning a birthday, anniversary, or graduation party? We love to celebrate life's milestones, and what better way than with a party? From finding the perfect venue to bringing your unique theme to life, we take care of the details so you can be a guest at your own event.